"Scaffolding" co-financed by PISF at 70th Cannes Film Festival
Scaffolding, an international co-production co-financed by the Polish Film Institute, will screen in the ACID section at the 70th Cannes International Film Festival.
Scaffolding
Scaffolding is the story of 17-year-old Asher, who has always been the impulsive troublemaker at school. Asher's father sees the boy as the successor to the family business — a company that specialises in building scaffoldings. Meanwhile Asher forges a special bond with his literature teacher Rami and begins to see life outside his father's business. At least until a tragic accident completely changes the course of events.
One of the greatest strengths of this film by first-time director Matan Yair is the exceptionally believable performance by the lead non-professional actor Asher Lax.
International Co-Production Supported by the Polish Film Institute
Scaffolding was made as a co-production between Israeli production company Green Productions (Tom Shoval's Youth), Polish company Film Produkcja run by Stanisław Dziedzic (Illegitimate by Adrian Sitaru and upcoming Gareth Jones by Agnieszka Holland), Mastershot (Thrice Falles The Saint to be presented at New Horizon's Polish Days Goes to Cannes during Marché du Film) and Israeli company United King. The film was written and directed by Matan Yair and lensed by Bartosz Bieniek. The project received co-financing from the Israeli Film Fund and the Polish Film Institute. In 2016, the project won a pitching prize at the Jerusalem Film Festival pitching session.
Scaffolding was co-financed by the Polish Film Institute within the framework of the new initiative for supporting minority co-productions. Another film financed within this support scheme was Frost, which has also been selected for Cannes and will be screening in the festival's Directors' Fortnight.
ACID section
Running since 1993, ACID is one of Cannes' three sections supporting new directing talent in the field of narrative and documentary filmmaking, next to Critics' Week and Directors' Fortnight. Every year the ACID programmers select nine entries from among hundreds of applications.
Israeli debut Scaffolding Picked Up by New Europe Film Sales
Following last year's success of One Week and a Day in Cannes' Critics' Week, New Europe Film Sales has high hopes for this year's premiere of Scaffolding, a new Israeli debut, in the ACID (Association du Cinéma Indépendant pour sa Diffusion) increasingly popular section of the Cannes festival.
Recent additions to the New Europe Film Sales line-up include: Summer 1993, winner of the Grand Prize in the Generation section and the award for Best Debut at the 67th Berlin IFF; Porto, starring Anton Yelchin; Zoology (Special Jury Prize at the Karlovy Vary IFF, Toronto IFF, Fantastic Fest); Ostatnia Rodzina (The Last Family) by Jan P. Matuszyński (award for Best Actor in Locarno), One Week and a Day (Cannes Critics' Week — GAN Distribution Prize), and Zjednoczone Stany Miłości (United States of Love) by Tomasz Wasilewski (Silver Bear at the 66th Berlin IFF).
Based on the press release
21.04.2017
Droga Aszera
Droga Aszera, Fot. New Europe Film Sales
Droga Aszera, Fot. New Europe Film Sales
Droga Aszera, Fot. New Europe Film Sales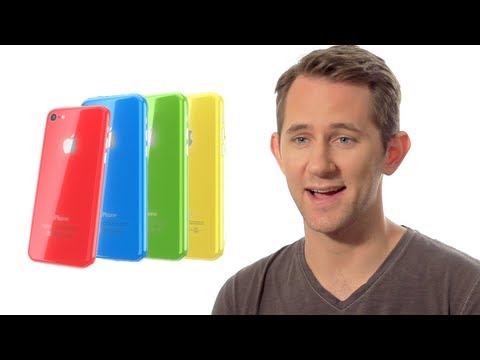 Droga Aszera, Fot. New Europe Film Sales
Droga Aszera, Fot. New Europe Film Sales
Droga Aszera, Fot. New Europe Film Sales